Low
Producer / Audio Engineer
---
---
Warmup Warrior - Element Star OUT NOW!!! Click here!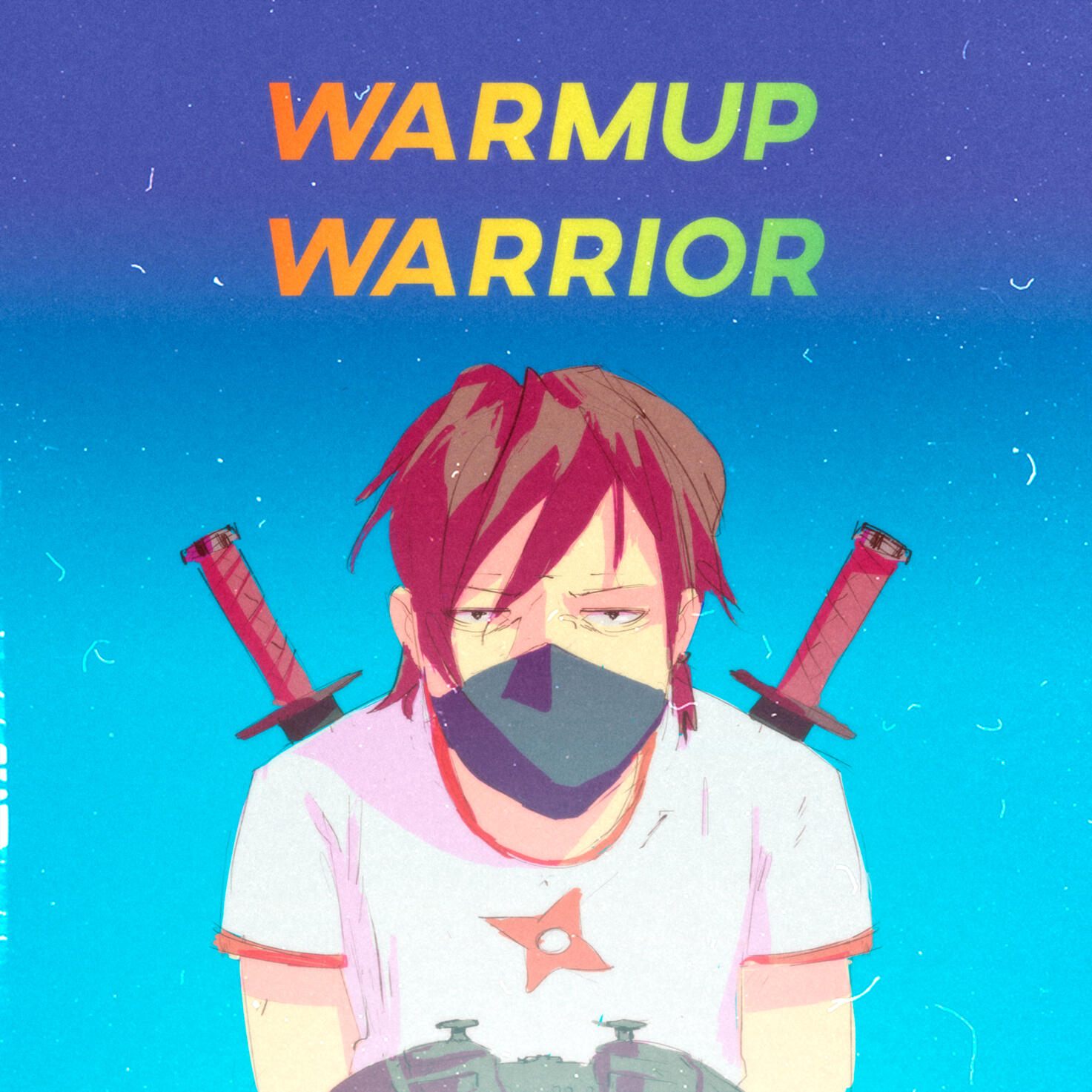 @someredboy
Hello! My name is Lou but I mainly go by Low. I am a music producer, amateur voice actor, performer and twitch streamer based in Australia. For more than four years now I have produced music and content online for my own projects and others. I have also studied a Bachelor of Audio Engineering and Sound Production and I have experience with stage production and live recording. I mainly use Pro Tools and Ableton Live to mix and produce respectively.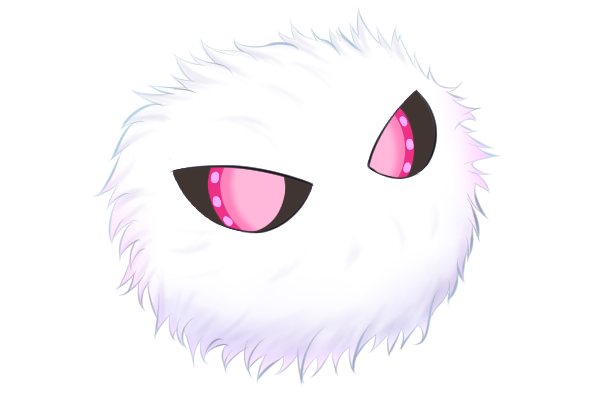 @mifuzuku
I made my start as an audio engineer working within the Youtaite community as a mixer. Since then I have branched off to producing my own music based off what I learnt through uni. I am most known for my knowledge of audio systems and audio theory, and the way we can apply them to mixing and music making. My main inspirations as a songwriter stem from K-Pop, J-Rock and Drum n' Bass. You can see the newest works of my solo project Low Was Taken on my soundcloud. If you'd like to work on original music with me then please use the information at the contact section of this site!

What I'm listening to!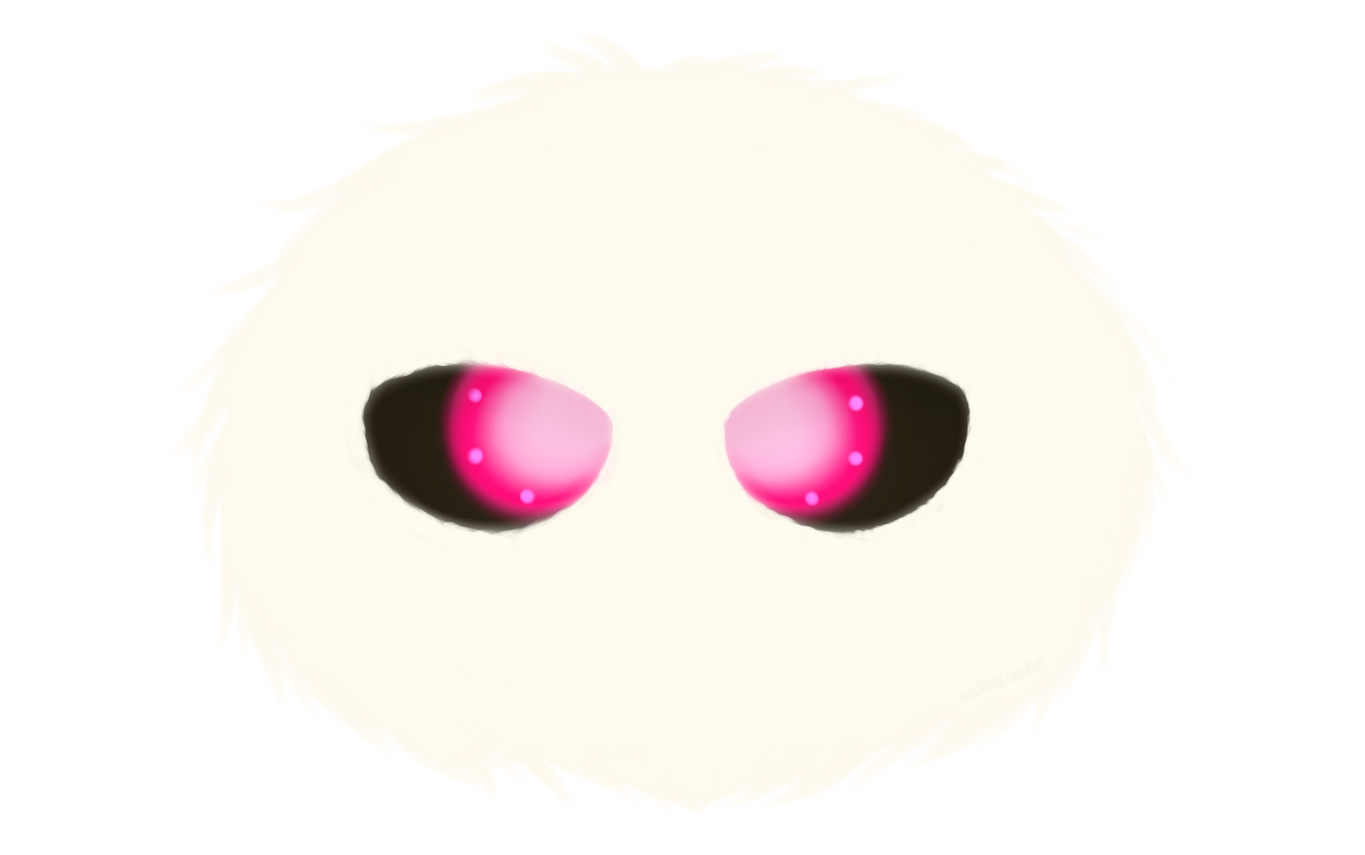 @mikasining
Mixing commissions
| Cover Mixing | Price (USD) | Track Length | Price (USD) |
| --- | --- | --- | --- |
| Solo | $30 | Under 6 min | - |
| Duet | $30 | Over 6 min | +$5 |
| Chorus (3+) | $40 | | |
| Instrumentals | $60 | | |
If your tracks are already timed and tuned = 50% DiscountTV Sized Covers = 40% DiscountFull payment will be made after the commission is done.
Terms of Service
All payment is done through PayPalFull refunds will be given if mix is not up to your standard- Vocal effects are included in the standard serviceAll files must be sent in .wav (preferably at 48kHz 24bit [but if you don't know what that is don't worry about it]) within a .zipThe commission will be shorter depending on how well the lines are recorded so please keep that in mind!
I RESERVE THE RIGHT TO TURN A COMMISSION DOWN IF...
...your vocal tracks have a noticeable amount of background noise or artefacts....your tracks are substanitally out of sync or off tune....your project has unreasonable deadlines or work ethics.
Please credit with the site link: loulowlau.carrd.co
---
Original music commissions
| Type | Price (USD) |
| --- | --- |
| BGM* | $80 - $150 |
| Instrumental* | $100 - $150 |
| Full song | $200 - $400 |
*BGM is music only while Instrumental is if you produce the lyrics and vocals yourself
Terms of Service - Please read before contacting

Prices are completely negotiable based on complexityI will deny commissions if I am not confident that I will achieve the sound you are looking forIf you ask for a vocal mix for 'Instrumental', then you will have to include the vocal commission price[Instrumental only] If you ask me for help with producing lyrics then that will become a Full song commission. I'll let you know about it!
I reserve the right to ask other producers and mixers to help with your song. This will not increase the price but they will be compensated with your commission.You're not allowed to directly profit from your commission without my permission
Here is some examples of my work! (constantly changing)
Chorus Mixes
Solo Mix
Original Music Samples